NiceScaler 3.0 - image/video upscaling for any GPU [OpenCV]
A downloadable tool for Windows
Image/video deeplearning upscaler app for Windows

Project & changelog.
https://github.com/Djdefrag/NiceScaler/releases
Credits.
ESPCN (https://arxiv.org/pdf/1609.05158.pdf)
FSRCNN (https://arxiv.org/pdf/1608.00367.pdf)
LapSRN (https://arxiv.org/pdf/1710.01992.pdf)
Installation.
download NiceScaler release
execute NiceScaler.exe
Requirements.
Windows 11 / Windows 10
Ram >= 8Gb
Directx12 compatible GPU

any AMD >+ Radeon HD 7000 series
any Intel HD Integrated >= 4th-gen core
any NVIDIA >= GTX 600 series

CPU
Features.
Easy to use GUI
Images and video upscale
Drag&drop files [image/multiple images/video]
Different upscale factors:

x2 - upscale factor 2: 500x500px -> 1000x1000px

x4 - upscale factor 4: 500x500px -> 2000x2000px
Cpu and Gpu backend
Compatible images - png, jpeg, bmp, webp, tif
Compatible video - mp4, wemb, gif, mkv, flv, avi, mov, qt
Next steps.
[X] - New GUI with Windows 11 style
[X] - Include audio for upscaled video
Update libraries

Python 3.10 (expecting ~10% more performance)
Python 3.11 (expecting ~30% more performance, now in beta)
Example.
Original photo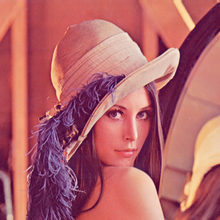 Upscaled photo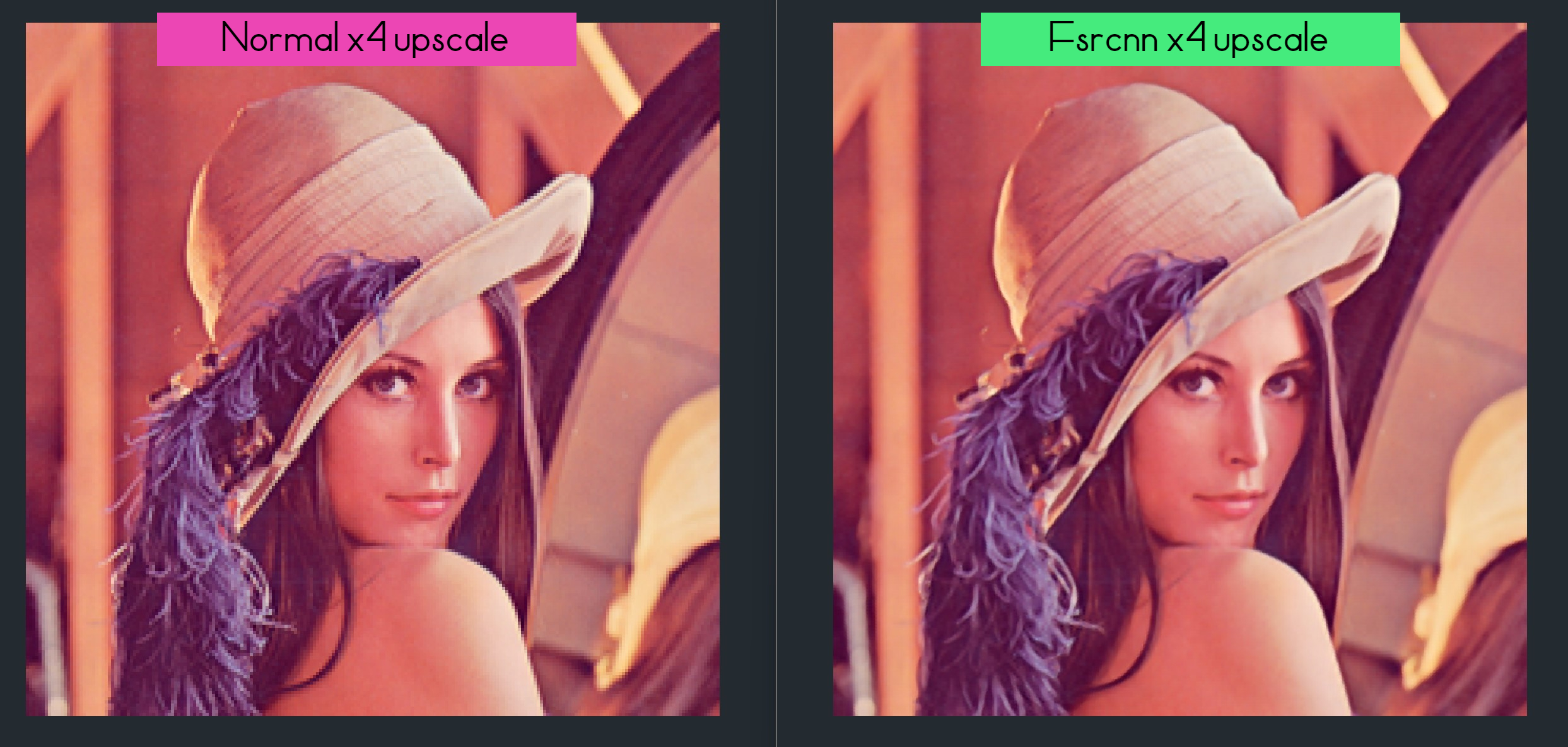 Comments
Log in with itch.io to leave a comment.
Gave strange results - 512x512 - all images became scanlined and faint after scaling
Hi, what is your gpu specs?
Hi - it's an Nvidia1060, 3GB

Strange, all Nvidia gpus are compatibile. Are you on latest driver?
Did you tried CPU processing? Should work without problem.
I'm on driver version 516.94. I'll update to 522.25 and try it again. If that doesn't work, I'll try CPU mode. Thank you!

Thank you ! :D
cpu mode is super valid and fast, let me know :D